Need Extra Help?
If you would like additional academic support for your students, please contact the below independent tutors for their availability and fee structure. .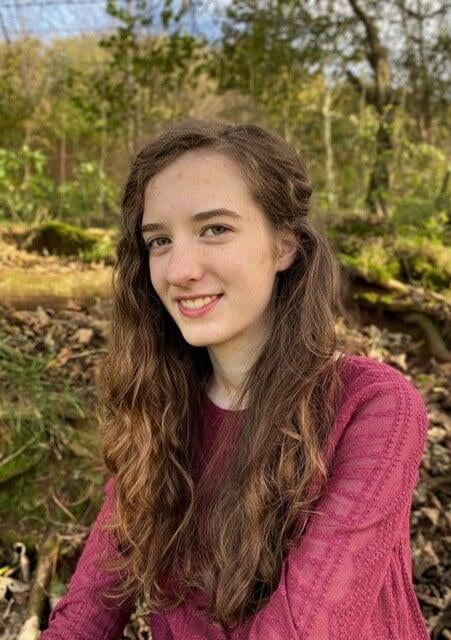 Hi! My name is Rachelle. I am an ICCE Advanced Certificate homeschool graduate providing additional academic support for students in various subjects.
I am available to tutor:
English levels 1-10 and Level 12, including Essay Writing guidance
Maths levels 1-9 and 11
Literature levels 2-9
Contact me by:
Email: rachellestripp@hotmail.com
Telephone: 07394238000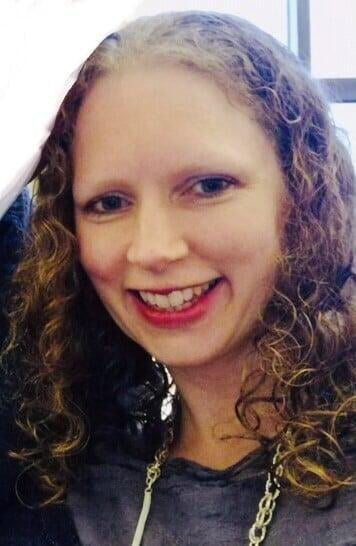 Hi! My name is Alison. I finished ICCE Advanced Certificate in 1999, and attended university achieving a BSc Hons. I have supervised in ACE Schools for 8 years, particularly supervising teenagers. I'm now home educating my children, which the oldest due to start ICCE in September.
I am available to tutor:
All PACE work
I particularly enjoy English, Science, and Maths
For Maths I can tutor 1096 and below
Contact me by:
Email: diamondali2@hotmail.com